European size stacking containers BN
with long side pick opening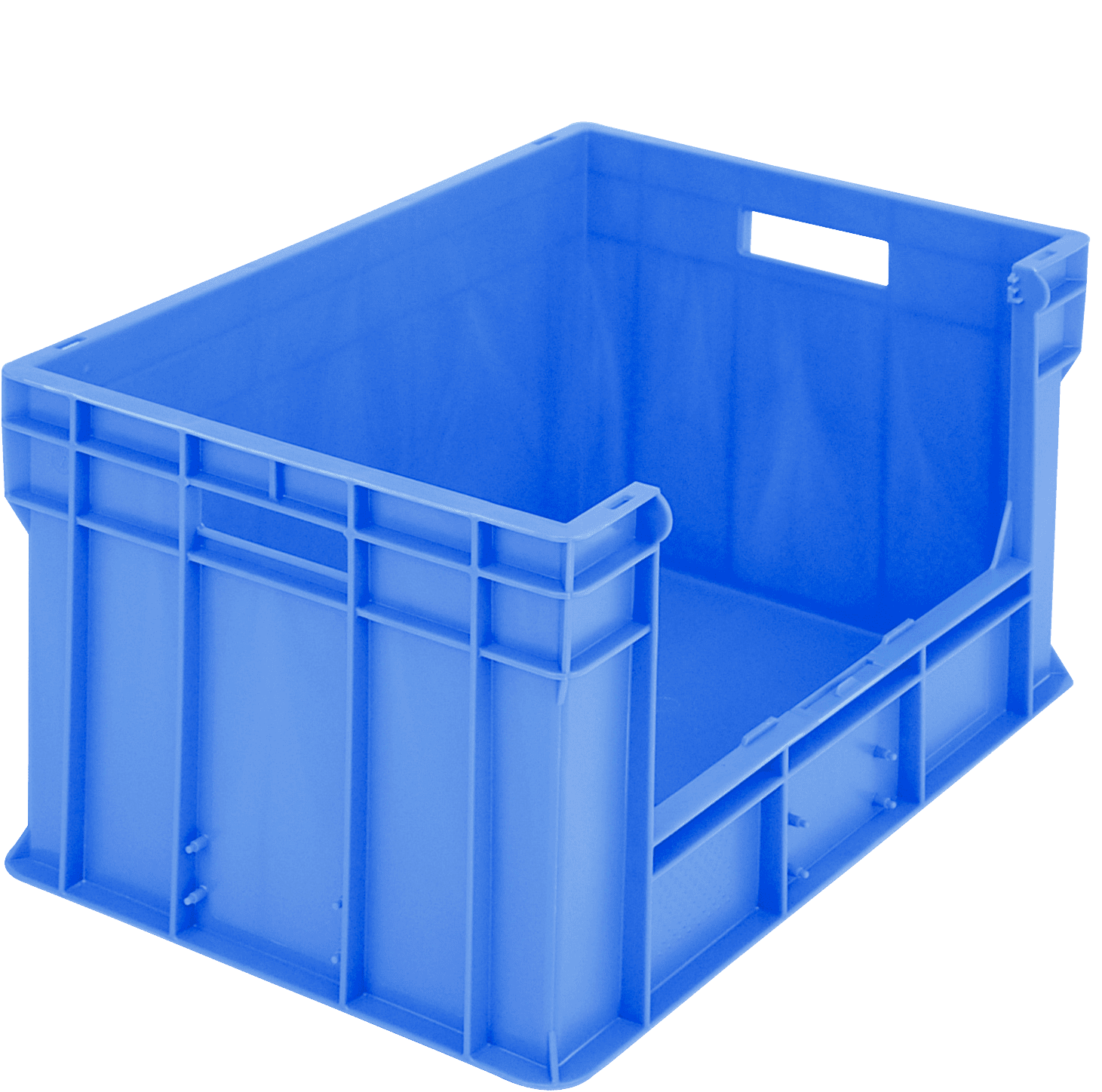 zoom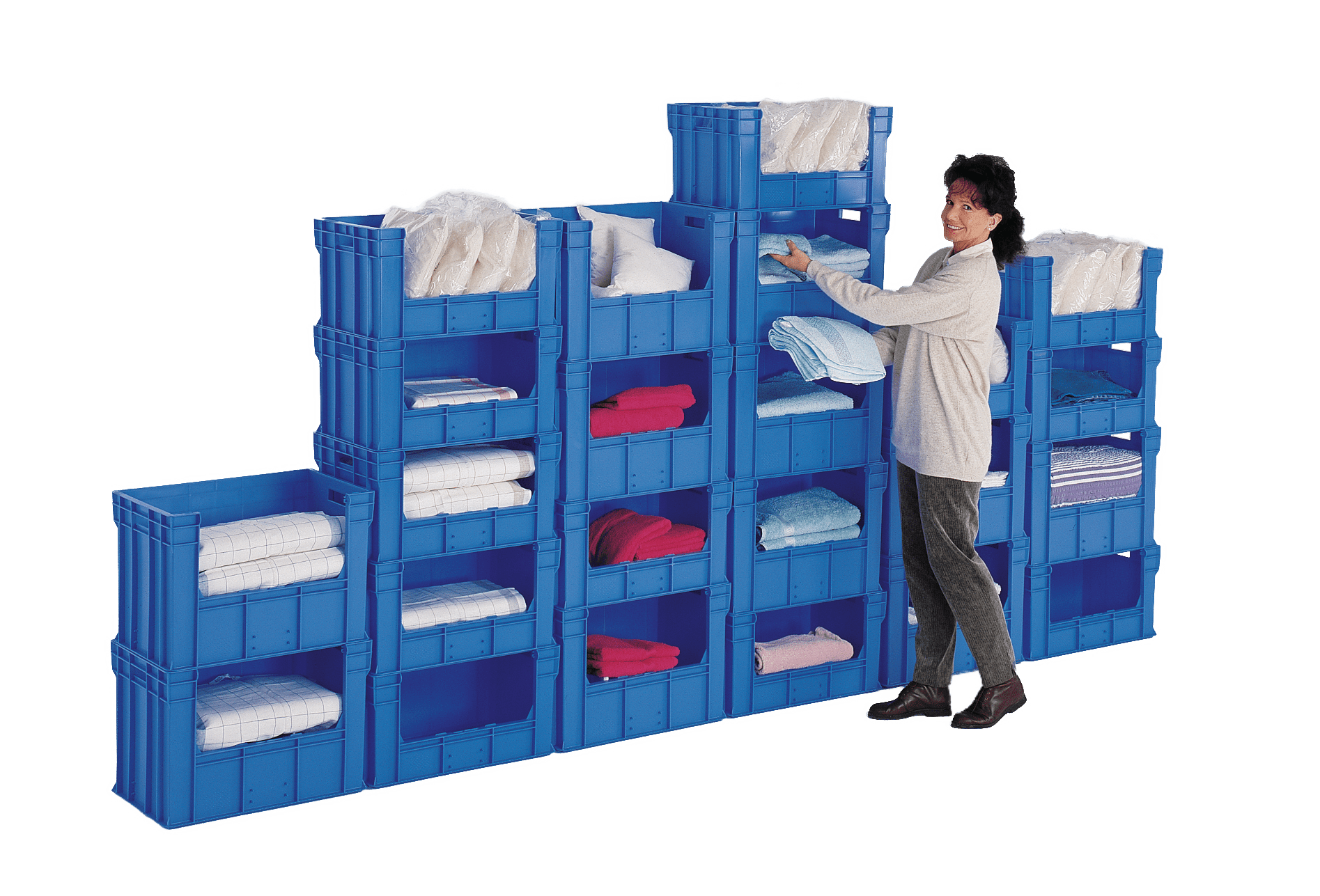 zoom


Short Description
robust design for extremely heavy loads
large volume
ergonomic through-grips improve handling convenience
all containers come in Euro sizes
view and pick opening for product display and easy retrieval
More product details
Product Details
Euro Stacking Containers BN - with view and pick open front


These euro stacking containers offer easy viewing of contents and cutaway openings for easier picking.

BN euro stacking containers allow for a flexible storage solution that offers plenty of order and organisation within your warehouse. What's more, they're ideal for transporting goods of all shapes and sizes.

These stacking containers feature viewing openings that double up as picking opening, allowing you to store and retrieve objects more efficiently. They can also be stacked, so you can use your space more efficiently. Convenient view openings allow you to quickly and easily check contents at a glance, without the need to remove surrounding containers.

BITO's euro stacking containers are not just suitable for storage - they can also be used to transport goods, thanks to the integration of handles. Since goods can be kept in the same container from storage through to haulage, they're an efficient and cost-saving choice.

In order to make optimum use of the space in your warehouse or office, containers are available in a variety of styles. In addition, you have a comprehensive choice when it comes to dimensions. You can also decide on which side the viewing opening should be, ensuring an ideal fit for your shelving system.
Technical specifications
| | |
| --- | --- |
| Bin type | BN6436 |
| External dimensions L x W (mm) | 600 x 400 |
| Height (mm) | 315 |
| colour | blue |
| Internal dimensions L x W x H (mm) | 560 x 360 x 311 |
| Volume (litres) | 62 |
| Stacking load (kg) | 250 |
| Load capacity (kg) | 40 |
| Temperature range | -20°C to +80°C |
| EAN | 4250692914994 |