C-item bins CTB
polypropylene (PP), dove blue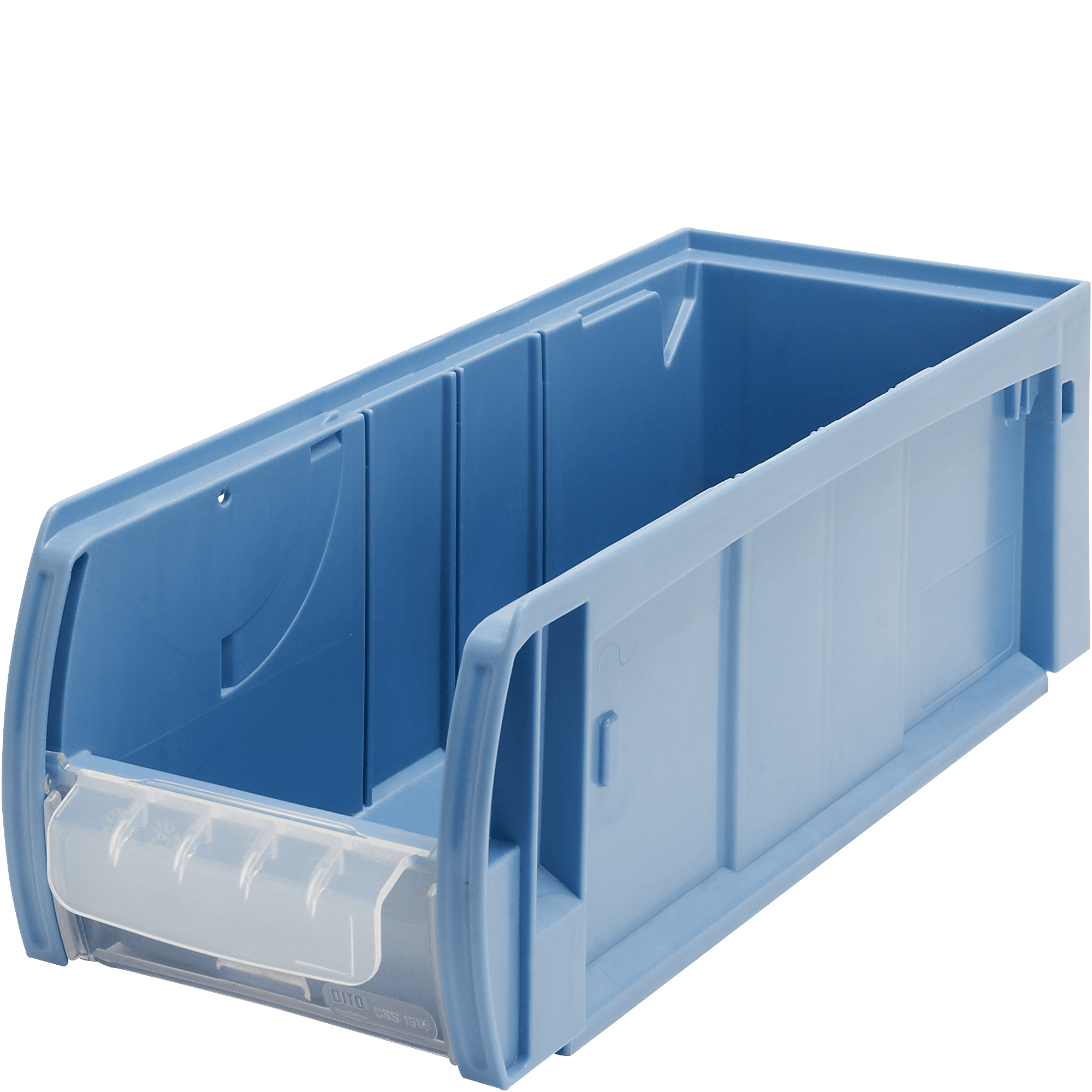 zoom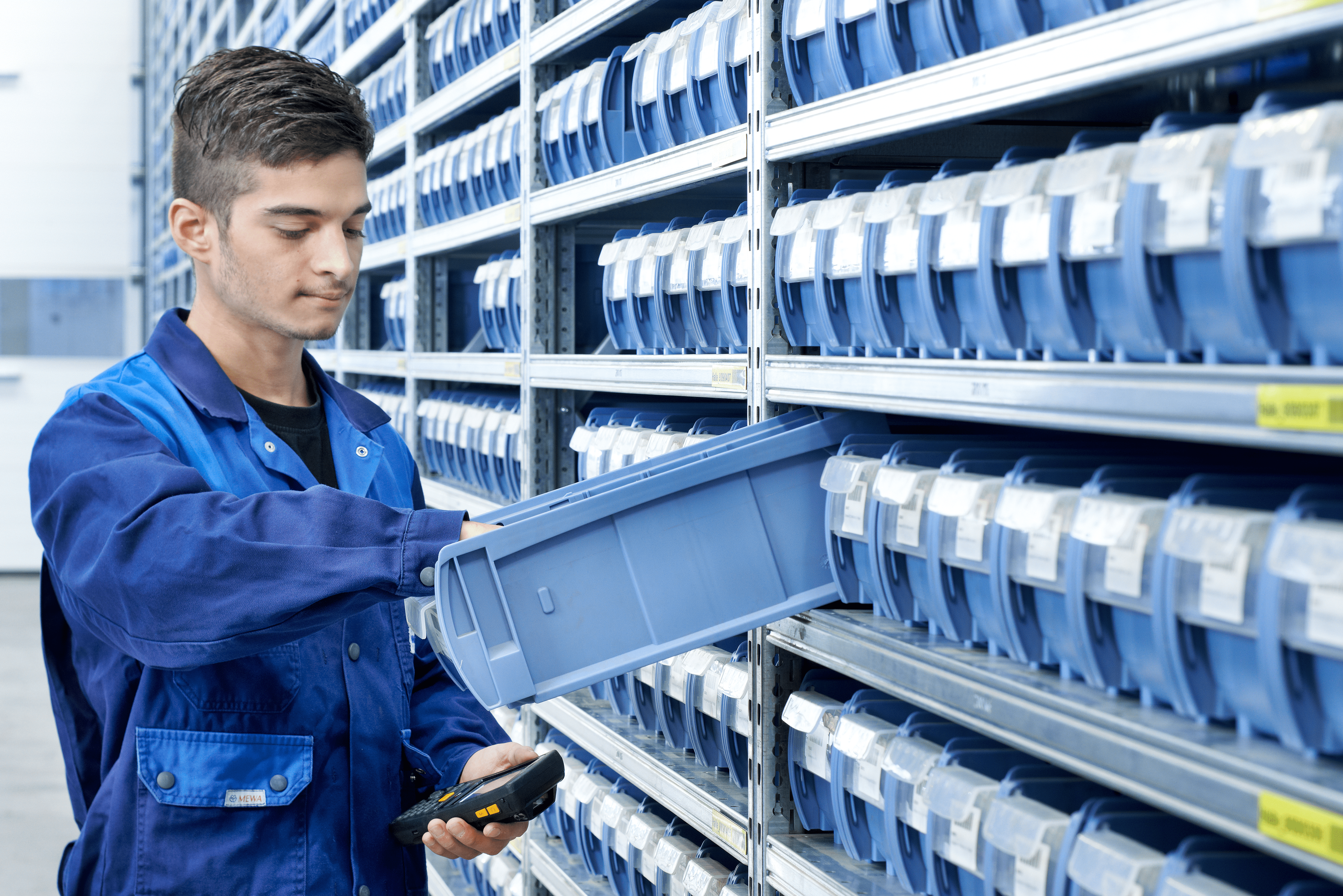 zoom


Short Description
by sliding down window, parts can be conveniently picked without pulling the bin forward
optional product feeder panel prevents items from spilling out
the container base is conveniently radiused for easy retrieval even of very small items
label holder on the back of the bin to accommodate Kanban cards
supplied with slide-down window as standard feature. The window with integral handle can also be also used to carry bins, to push and pull bins stored in racks and it provides a large label area.
More product details
Product Details
Streamline your workflow with C-item bins!

CTB parts containers offer a generous storage solution for warehouses and facilitate easier picking. Sliding front windows allow for easy retrieval of parts without having to remove entire containers from shelves.
When picking parts in production environments, speed is key. These bins are ideal for storing small parts and have sliding windows that allow your operators to pick goods without having to remove an entire box from a rack. The bins can be stacked, while still allowing instant access to the contents. Handles provide ergonomic access for retrieval of entire containers. Labels can also be applied for efficient organisation. These boxes are multi-functional and can carry loads of up to 15 kg. The material used is resilient to temperature changes and can withstand a range from -20 to +90°C, making them ideal for the food and cold store industry.
Technical specifications
| | |
| --- | --- |
| Bin type | CTB41514 |
| External dimensions L x W (mm) | 400 x 156 |
| Height (mm) | 140 |
| colour | dove blue |
| Internal dimensions L x W x H (mm) | 350 x 127 x 129 |
| Volume (litres) | 5.7 |
| Stacking load (kg) | 100 |
| Load capacity (kg) | 15 |
| Temperature range | -20°C to +80°C |
| EAN | 4250692901475 |